The Management Partner Every Rental Property Owner Deserves
Owning a property in downtown, beach, or inland areas can be stressful, but we're here to maximize return on investment and make your landlord experience stress-free.
WeRentSD.com in San Diego, California is the trusted property management partner every rental property owner deserves. We excel in finding qualified tenants for your property and specialize in managing a diverse portfolio, including: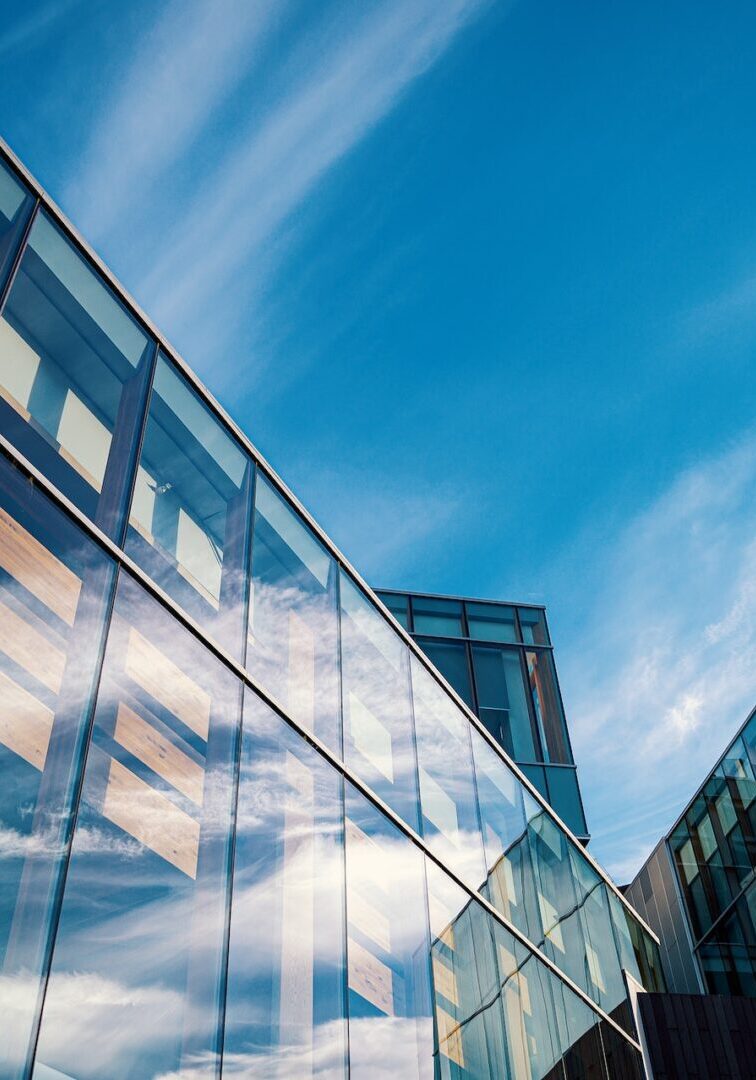 Timely Online Rental Collection
Our online rental collection system is efficient and timely. With 98% of our tenants paying their rent online, we've significantly reduced rent delinquencies. Maintaining a robust cash flow is our primary function, and we take it seriously.
Our property inspection process is designed to keep your property in top-notch condition. We believe a well-maintained property attracts quality tenants and helps prevent major issues before they arise.